List of postgraduate studies: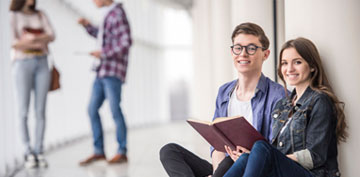 Postgraduate studies at the University of Silesia are a good choice for the individuals who want to extend their specialist knowledge, gain new competencies and professional qualifications. Postgraduate studies are a guarantee of developing your professional potential, which will let you become more attractive in the labour market.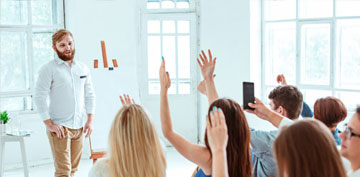 Classes at postgraduate studies are conducted by lecturers of the University of Silesia in Katowice, specialists in their disciplines and experts – practitioners from leading business companies.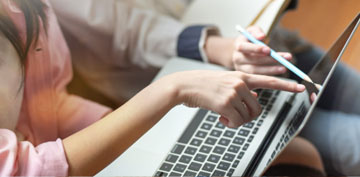 Modern curricula and methods, practical classes and exercises, taking into consideration both requirements of contemporary labour market and expectations of candidates.



locations: Katowice, Sosnowiec, Cieszyn, Chorzów